What makes YourTown CMS different?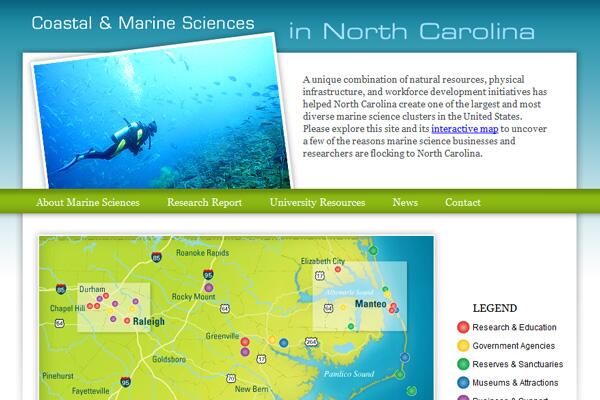 With so many different web design and development firms in the marketplace, we believe we stand out for a number of reasons.
We have a lot of experience. But not too much experience. What I mean by that is that we know what we're doing and we're happy to offer insights into the best practices of other organizations, but we don't come to you with a plan in mind. The very first thing we do is listen. Then we ask questions. Our job is to help you determine the very bext way to communicate with your audience—not to dictate solutions.
Everything thing we do is custom tailored. From a design perspective, we don't like themes or templates. It forces you to fit into a predetermined box that was created for Everytown, USA. Have you ever noticed that there is simply no good "one size fits all" solution? There is a reason for that.  From the development perspective, having the incredibly powerful HiFi CMS  as a base allows us to design for the client. It doesn't force us to use a certain number of boxes or columns or whatever. What we design is what you get. And with other firms, that is not always the case.
Our CMS is easily one of the finest systems available. (Note: I didn't have anything to do with its development, so this isn't me just beating my chest). It allows virtually every aspect of the website to be controlled without any significant technical skills. If you can use Word, and you've got a little bit of creativity, there is almost no limit to what you can accomplish.
You'll get more than you pay for. It may sound odd, but our goal is to provide clients with a site that should cost more than it actually does.  We will likely not be the cheapest option, and more than likely we won't be the most expensive (by a long shot). But no matter where our cost fits into the spectrum, there is one thing we feel sure of. You will not find a better combination of design expertise, CMS functionality and over-the-top customer service than our team will provide.
We're a new model. One that is tried and true. Yes, we are two companies; Liaison Design Group has been in business since 2000, and New Media Campaigns since 2006. But when it comes to websites focused on communities and economic development organizations, we have been acting as one team for more than three years. The best part is that with each project our relationship strengthens and our clients continue to get exceptional results. Just ask them—they're our best salespeople.